4 Days/3 nights
May 10-13, 2018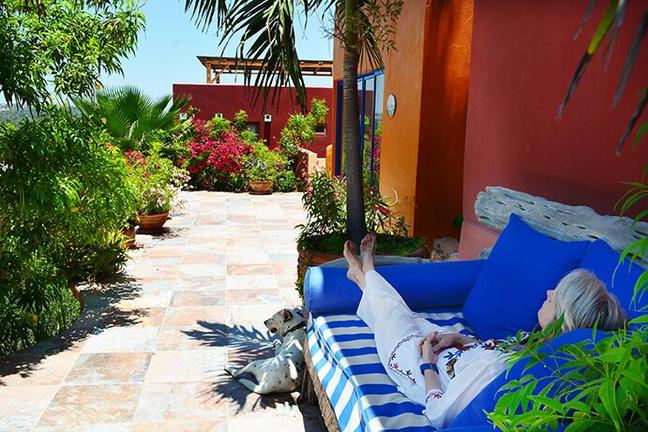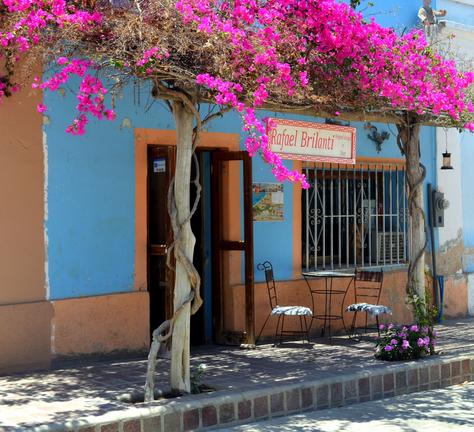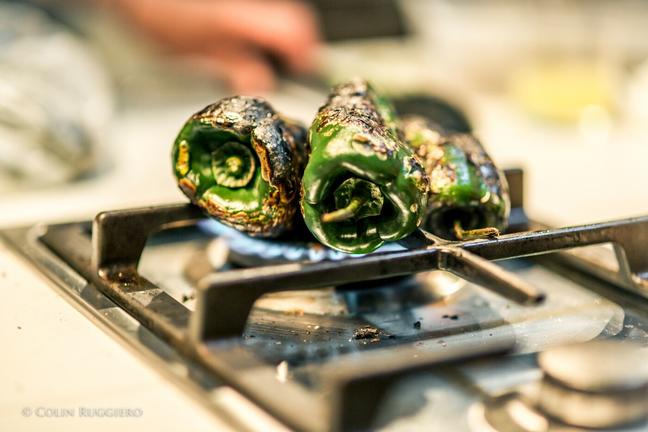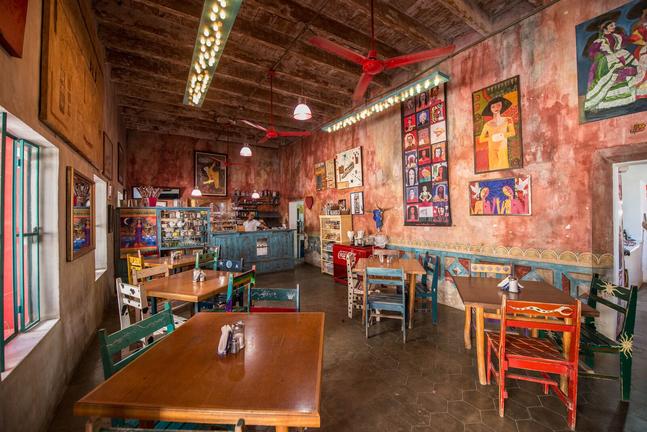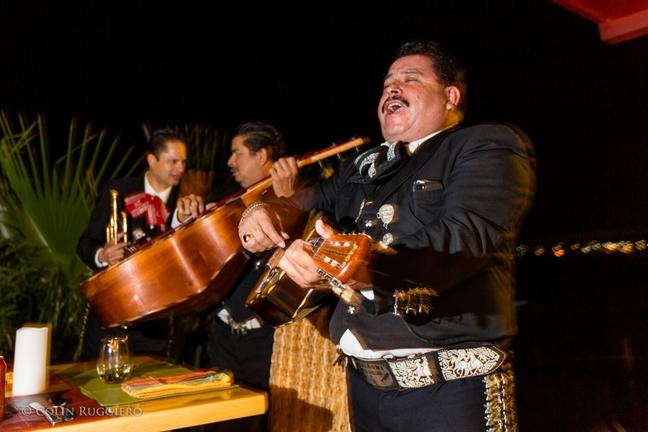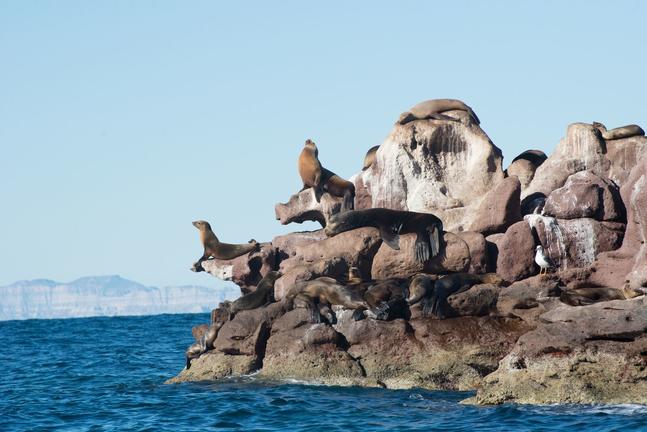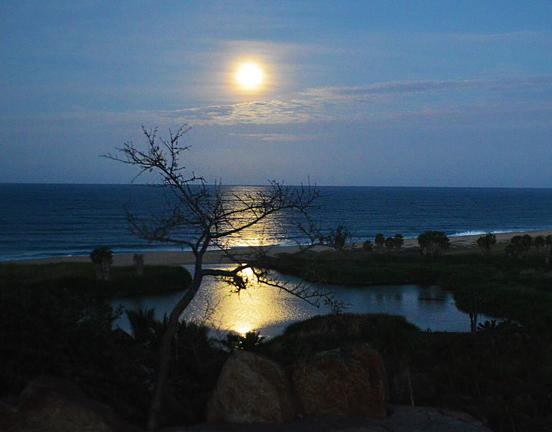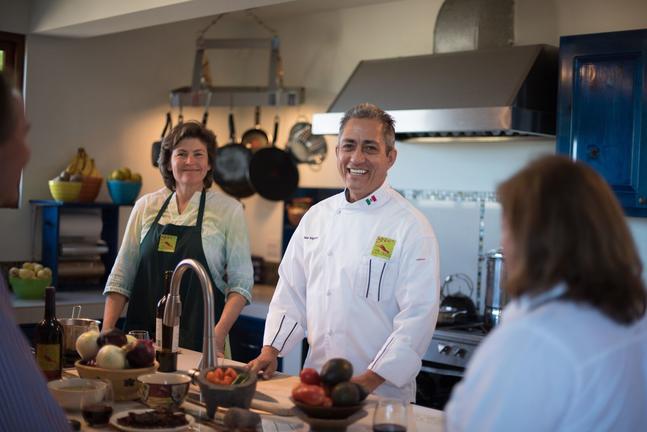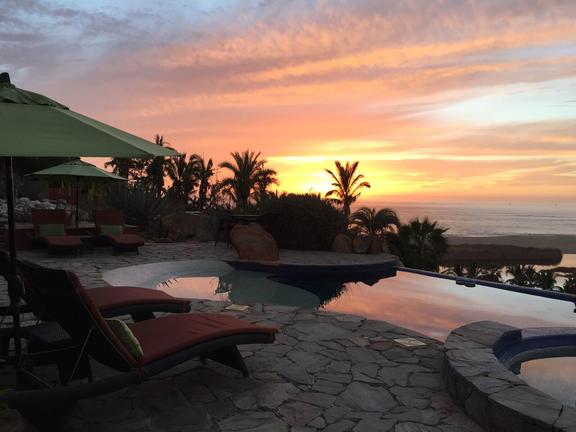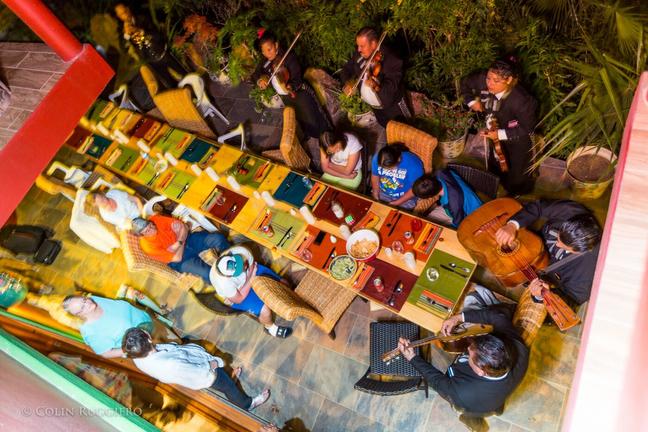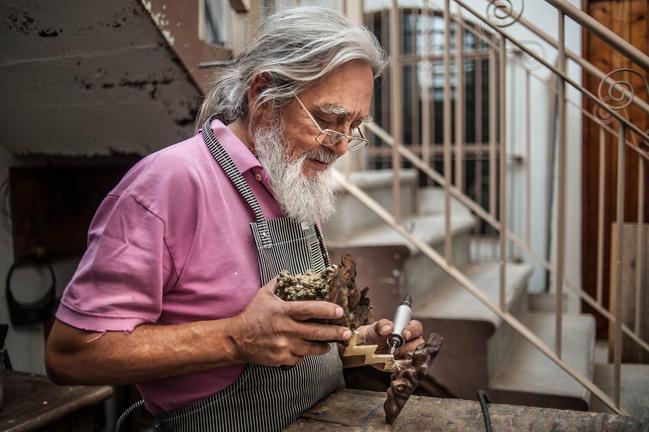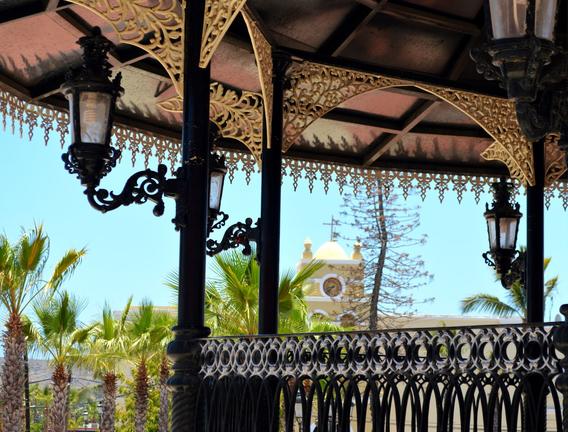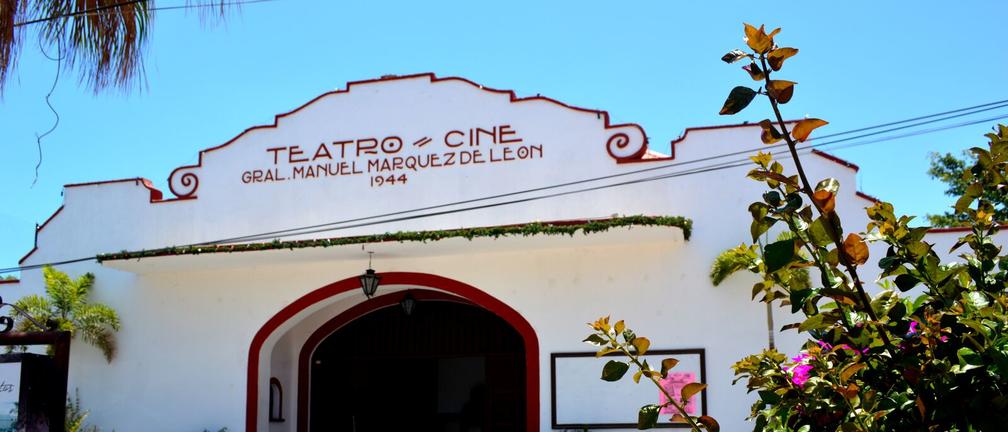 Join us in Mexico to put your acquired City Surf strength and confidence to work with your favorite workout buddies! We'll surf, hike, sip margaritas, taste the local cuisine and toast under the stars – some of the most magnificent adventures Baja has to offer!
Todos Santos ~ About 50 miles north of Cabo on the Pacific side of the Baja peninsula is a pueblo magico called Todos Santos – All Saints. And truly, the handiwork of all the saints seems to be reflected everywhere in our home town. It's easy to imagine that St. Anthony (San Antonio), the Patron Saint of the Desert, had his hand in the underground springs that make the town a true desert oasis, thick with palms, lush with lagoons and filled with the birds they attract. St. Francis (San Francisco), Patron Saint of the Environment, seems like a sure bet for the town's seemingly endless miles of pristine beach – home to 5 of the 7 turtle species found in the world, host to surf breaks that make the town one of the best surfing destinations on the Cape, and favored spot for gray whales on their annual trip to Baja to come close to shore and check out the humans. St. Isidore (San Isidro), Patron Saint of Agriculture, almost certainly got in on the act with the vast orchards of mango trees and fields filled with strawberries, chilies and herbs, while St. Peter (San Pedro), Patron Saint of Fishermen, could easily be the wily soul who ensured no natural harbor in the town to keep the waters from being overfished and therefore full of bounty for the intrepid local fishermen, masters of the surf launch and landing.
But perhaps the saint who most shaped the town with his piece of manna was St. Aaron (San Aron), the Patron Saint of anyone who lives a passionate life. Todos Santos may be a tiny town but it is filled with Mexican and expatriate artists, chefs, musicians, fishermen, photographers, philanthropists, surfers, sculptors, farmers, film-makers, potters, spiritualists, naturalists, adventurers, entrepreneurs, explorers, yogis and more, all pursuing their passions in this paradise that draws, inspires and drives them. The result is one heckuva place to indulge your passions for travel and adventure so grab your St. Christopher (the Patron Saint of Travelers) and head to Todos Santos.
Summary
Day 1: THU, May 10 - Bienvenidos! San Jose del Cabo - Todos del Santos
Day 2: FRI, May 11 - Taste of Todos Santos and the Surf
Day 3: SAT, May 12 - Hike the Cliffs of Baja Peninsula
Day 5: SUN, May 13 - Adios, Todos Santos!
Arrival in San Jose del Cabo and transfer to Todos del Santos
Upon arrival in San Jose del Cabo (SJD), we'll meet you and transfer 90 minutes to the lovely Los Colibris Casitas, located on a hill overlooking the ocean in the artists colony of Todos Santos. We'll have a welcome workout followed by a gourmet taco welcome dinner. Overnight at Los Colibris Casitas.
Los Colibris Casitas was made for nature lovers seeking beauty and tranquility. We offer the services and amenities of a boutique hotel, combined with the privacy and comfort of a vacation rental. Each of our casas and casitas has magnificent views of the Pacific ocean, a freshwater estuary and a palm grove oasis to the front, and the Sierra de la Laguna mountains to the side and back.
From your casa you can watch the fishermen cast their nets on the beach in the early morning light, wait for the green flash of a magnificent Baja sunset in the late afternoon, and enjoy the vast expanse of a star-filled sky at night. Los Colibris is just a 10-minute walk to 70 miles of pristine, virtually empty beach, and a 5-minute drive to the delightful restaurants, artists' galleries and shops of Todos Santos
Taste of Todos and the Surf
After a delicious Mexican breakfast we'll head to Los Cerritos, one of the best surf breaks in Baja. With a smooth sandy bottom and a range of waves for surfers of all levels, Los Cerritos is the perfect place to learn how to ride the waves. Our incredible instructors guarantee that you'll stand up on the board during the first hour of instruction - at least for a few moments! We'll have lunch at a terrific local joint, then we'll have the afternoon to explore the charms of Todos Santos. Our guides will conduct an optional hour-long historical town tour, with plenty of time for shopping and exploring afterwards. In the evening we'll have a cooking class with chef Iker Algorri, author of Cooking Adventures in Baja California Sur. First, we'll learn to make the perfect margarita. Second, you have to pay attention because you have to eat what you make!
Hike the Cliffs of Baja Peninsula
After breakfast, opt to limber up this morning with some yoga on the Los Colibris Yoga Sky Deck or take a dip in the pool, then head for the hills to enjoy our Pacific Bluffs Cliff Walk, one of the most spectacular walks you're likely to encounter on the Baja peninsula. Starting at Punta Lobos, the sweeping Pacific beach where the local fishermen of Todos Santos ply their trade, a quick walk up the hill brings us to breath-taking views of a different kind of coastline, with dramatic rocky outcroppings and crashing surf. Throughout the walk we'll have the stunning vision of the desert landscape racing its way to the sea, and we'll encounter a good deal of weird and wonderful flora and fauna along the way. The walk takes us past an active sea lion colony as well as the old shipping port of Los Algodones. During several months of the year we're likely to spot both humpback and gray whales from this high vantage point. After about 3.5 hours of walking we'll arrive at the idyllic beach of San Pedro where a picnic lunch will be waiting for you. San Pedro features a beautiful marsh filled with bird life and a protective cove ringed by towering palms. Here you will eat, relax, sunbathe, swim – just enjoy the bliss of being in Baja!
We'll round out the day with another great surfing lesson at Los Cerritos, followed by a terrific dinner in town.
Adios
We'll get up early this morning for a quick breakfast and a final surf lesson before heading to the airport. Say adios, but not good-bye!
Included:
All meals from dinner on Day 1 through breakfast on final day
All transportation including roundtrip airport transfer
All accommodations
All adventures and related equipment as indicated in the itinerary
Bilingual naturalist guides who are certified Wilderness First Responder
Not Include:
International airfare
Travel insurance
Gratuities
Any item not specifically mentioned in the itinerary
Alcoholic beverage unless otherwise detailed