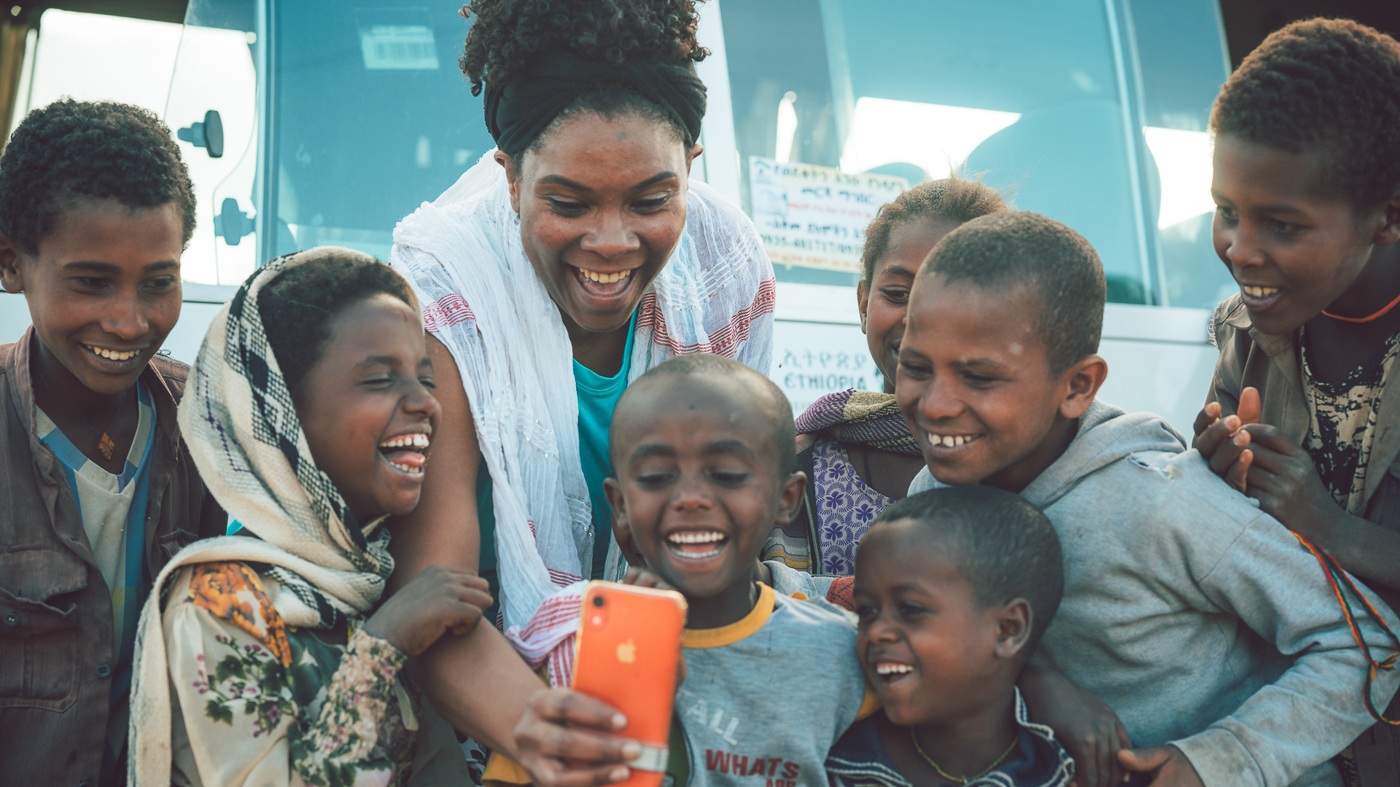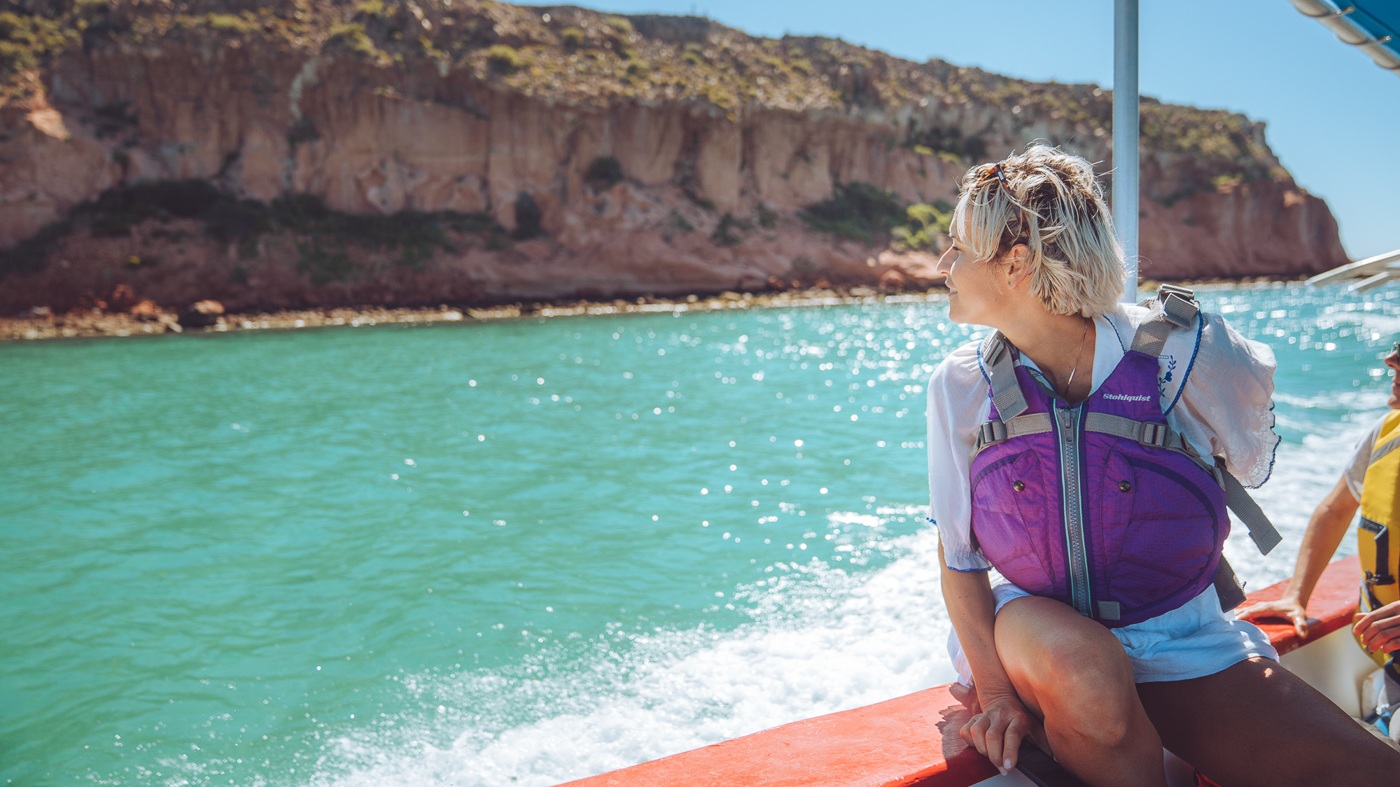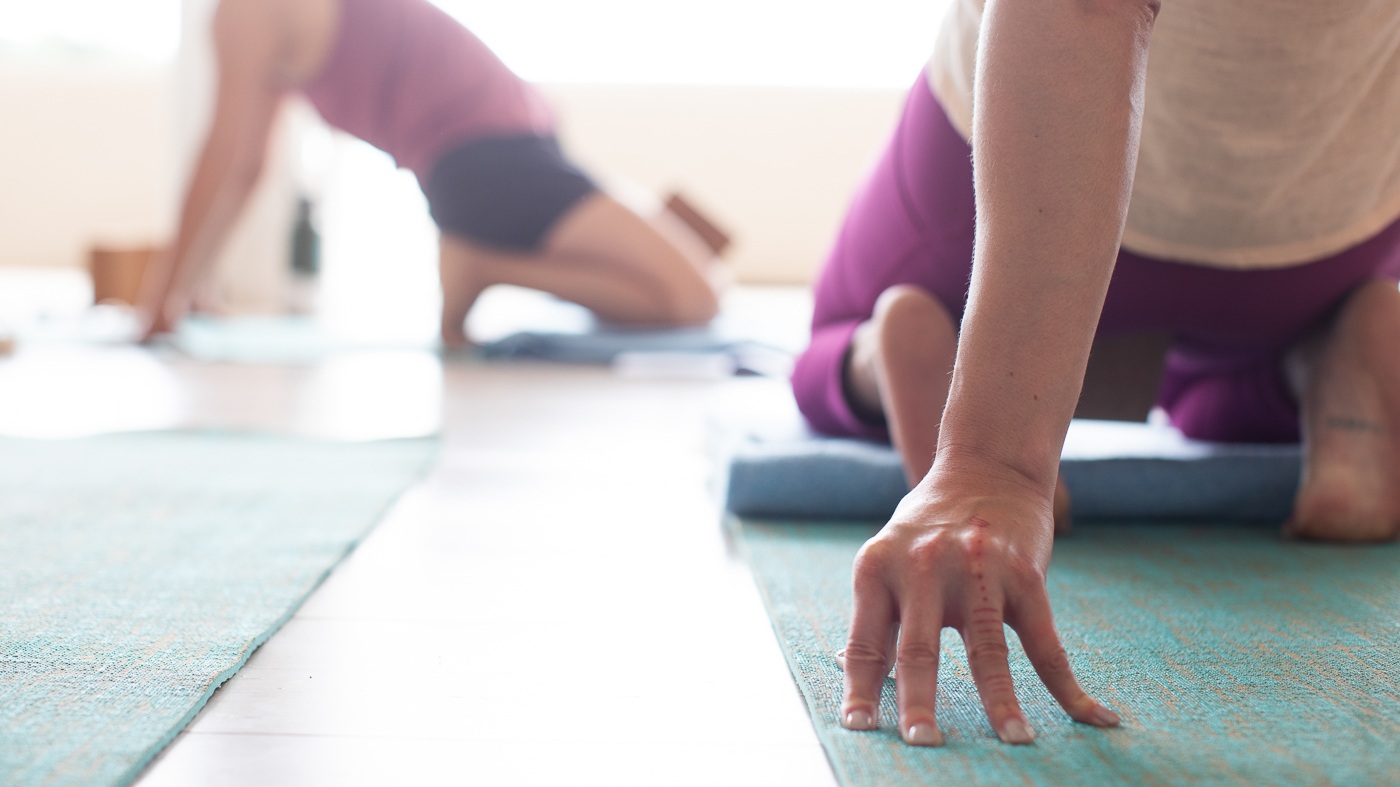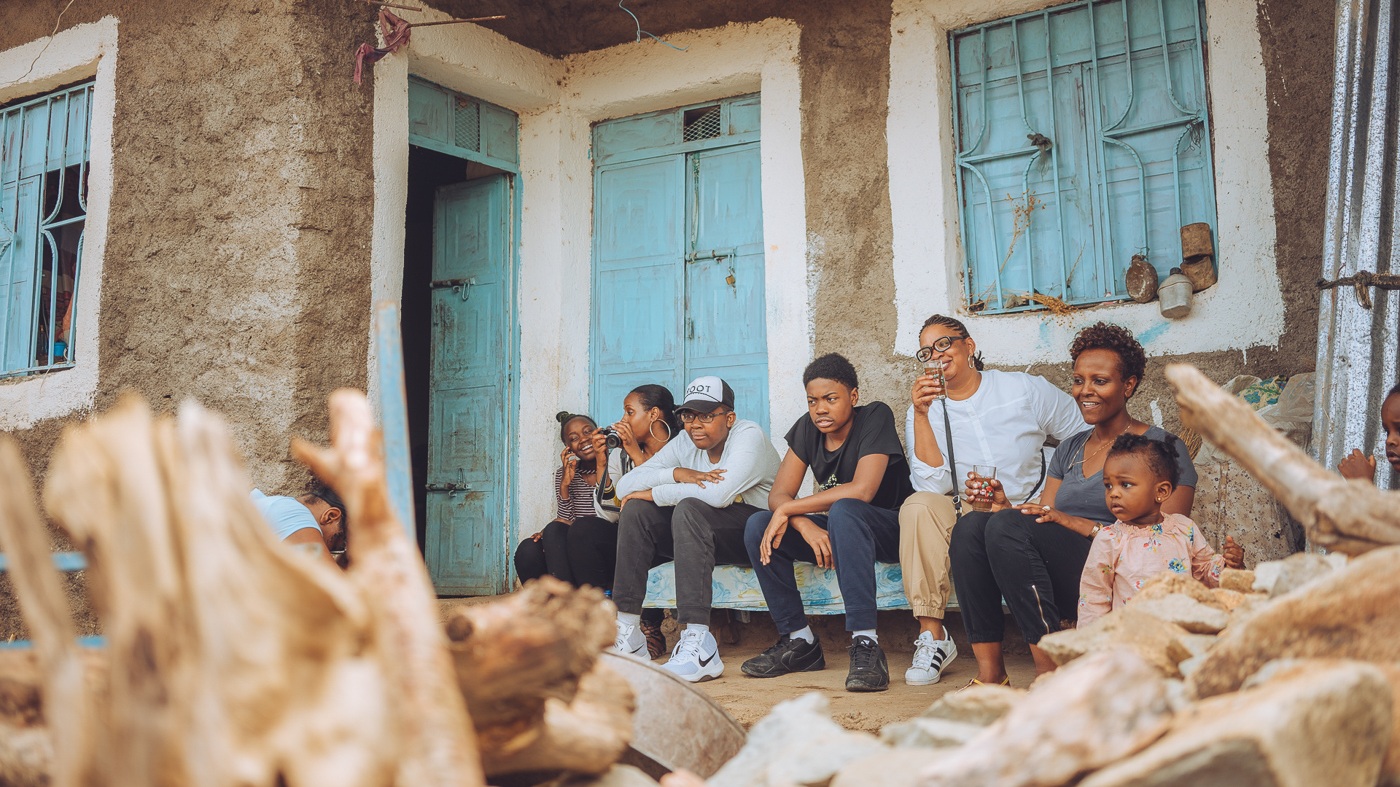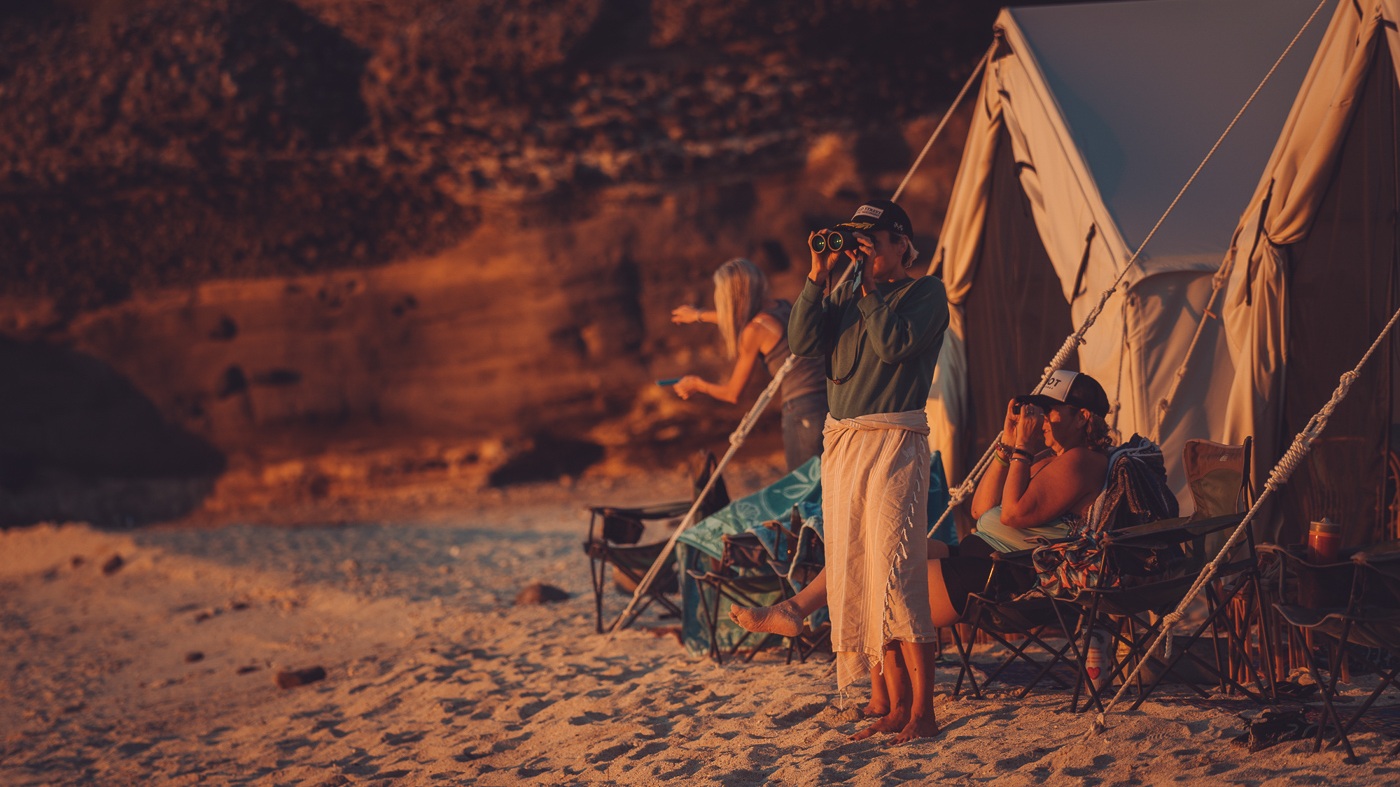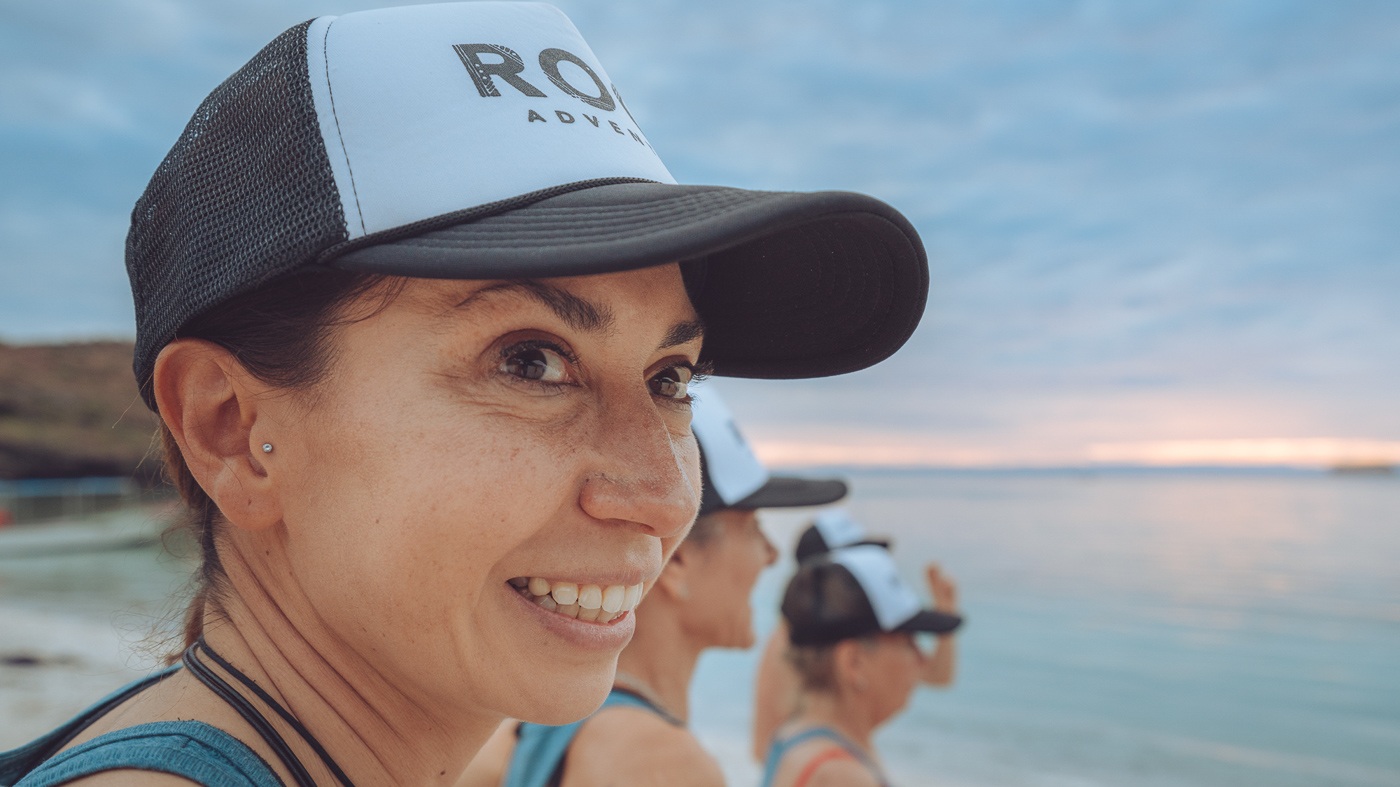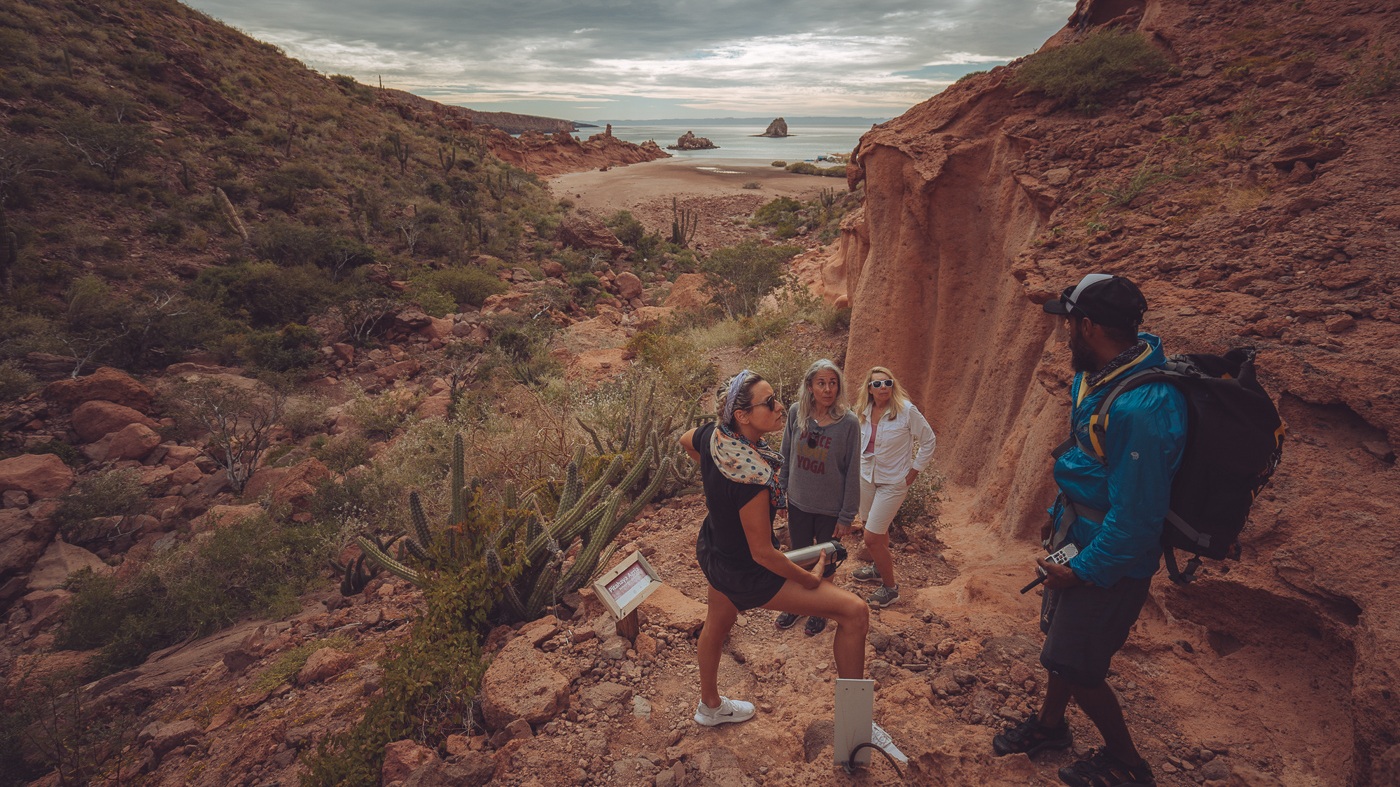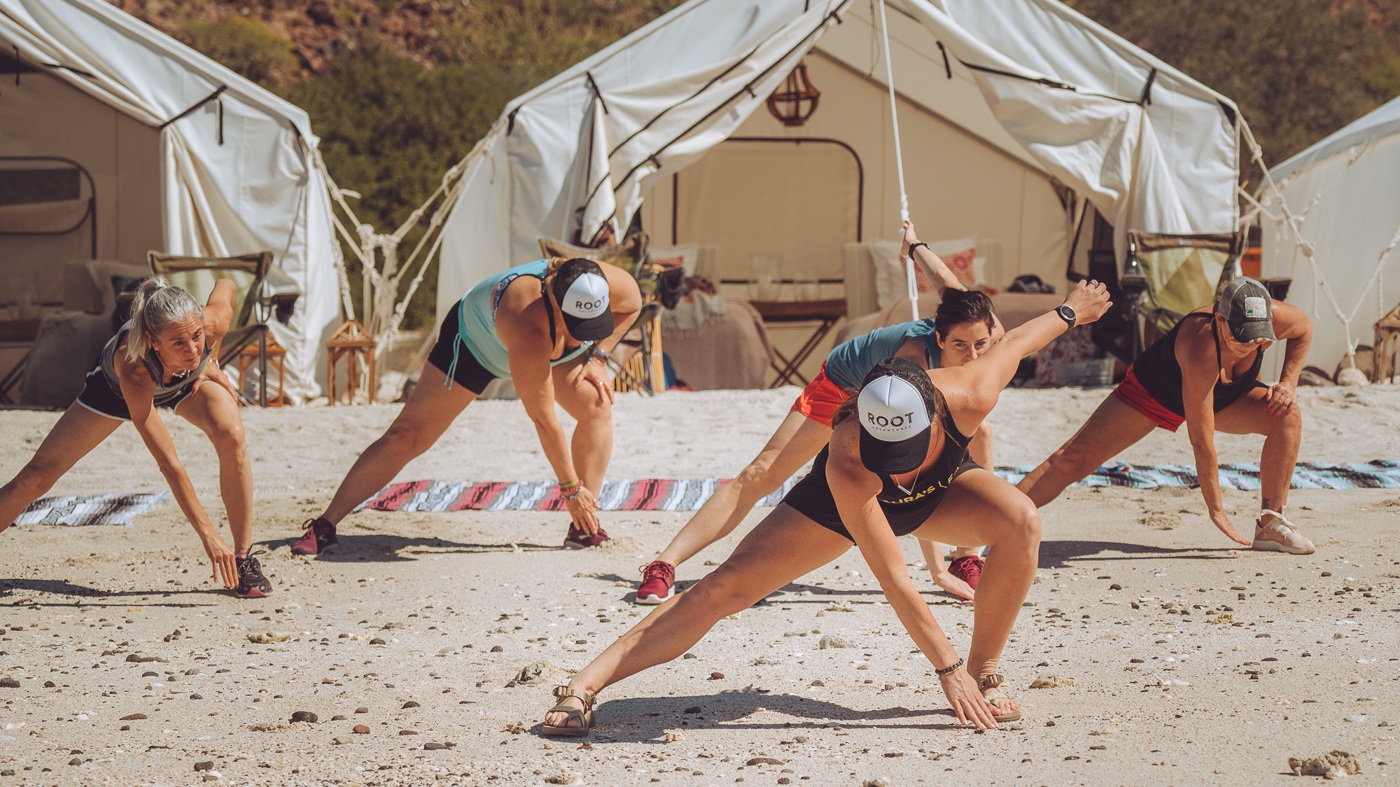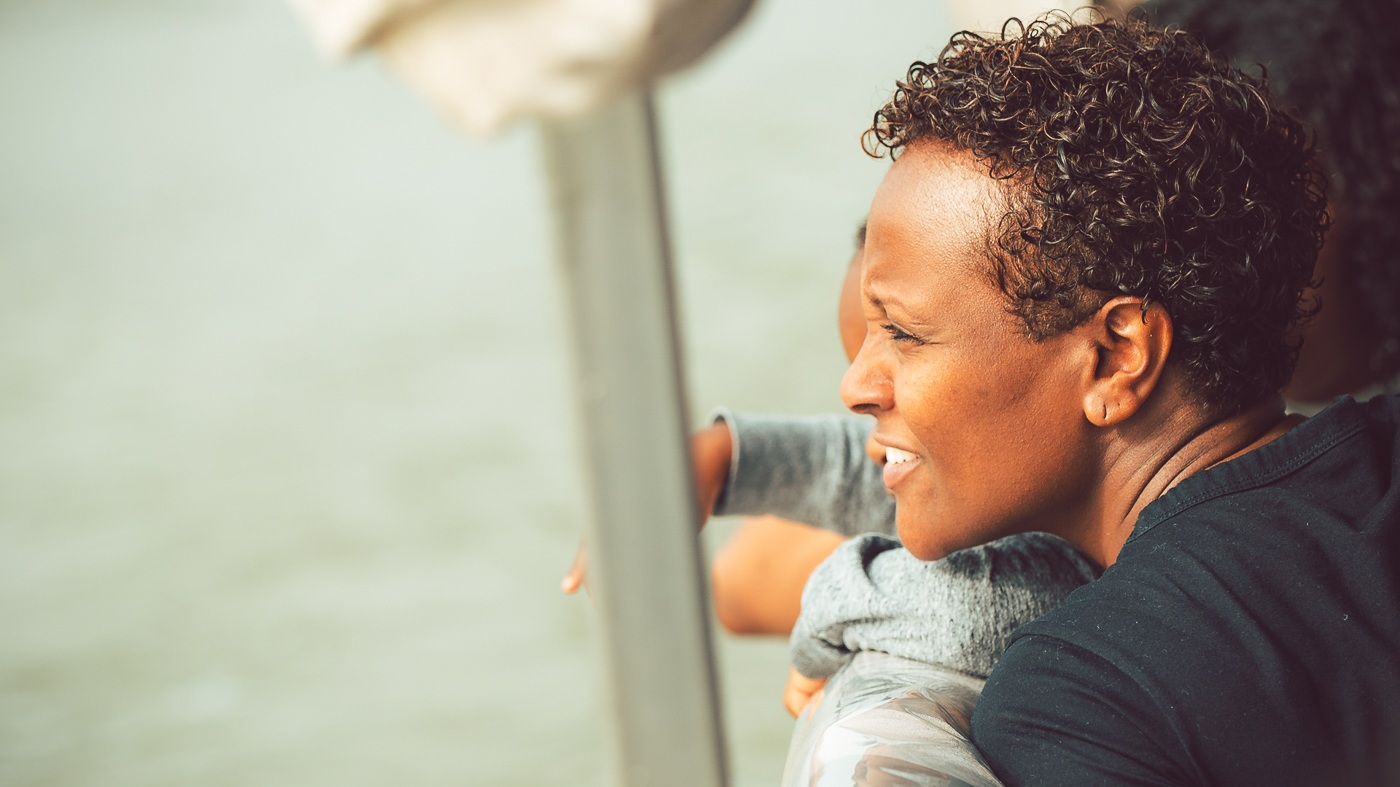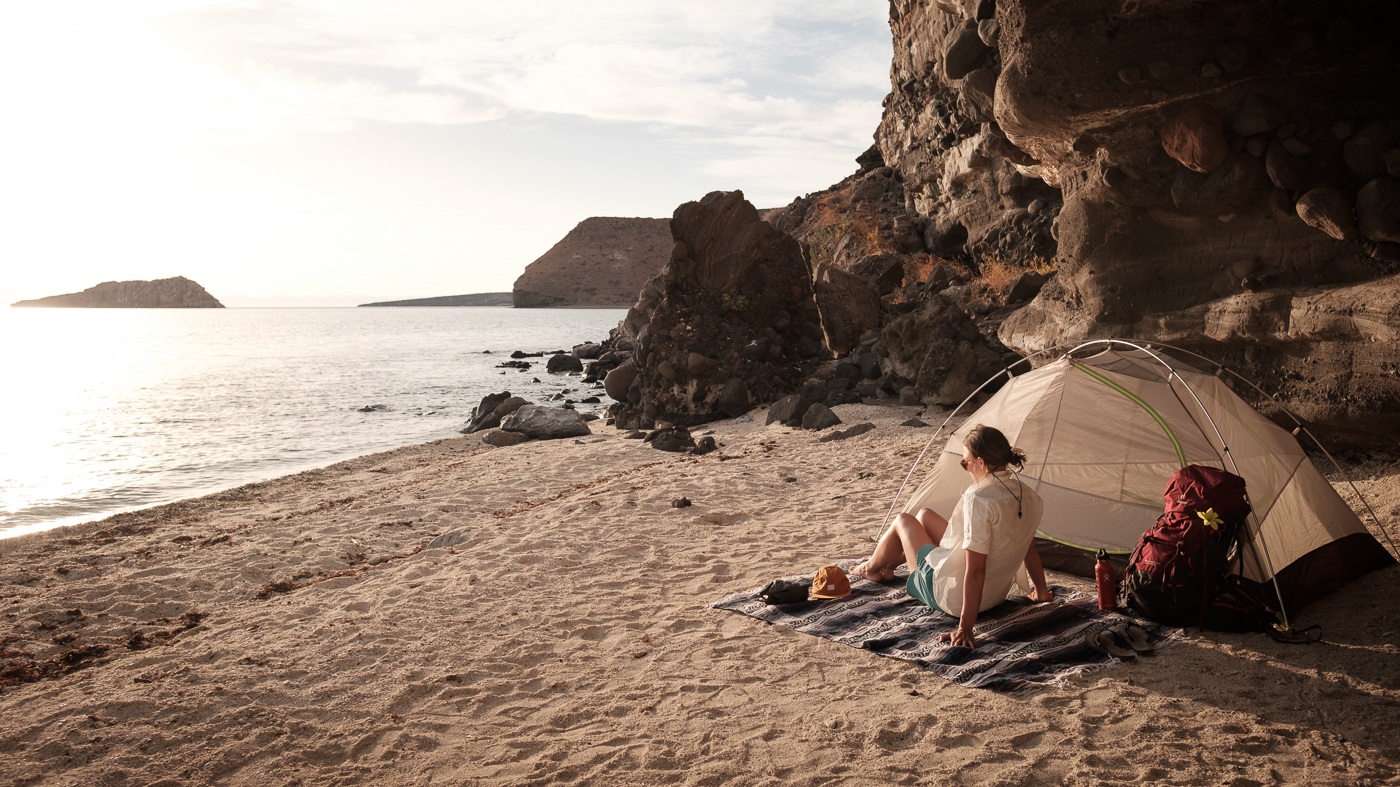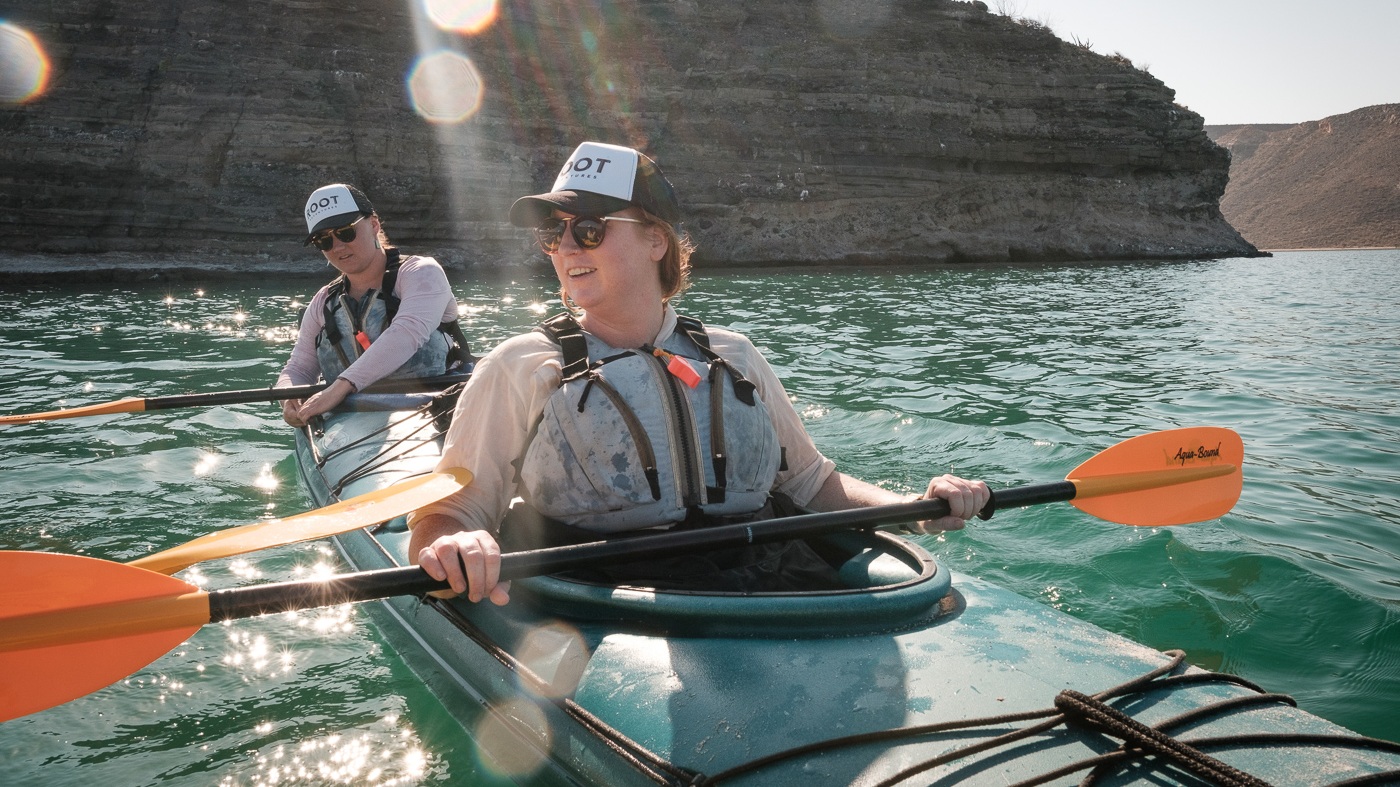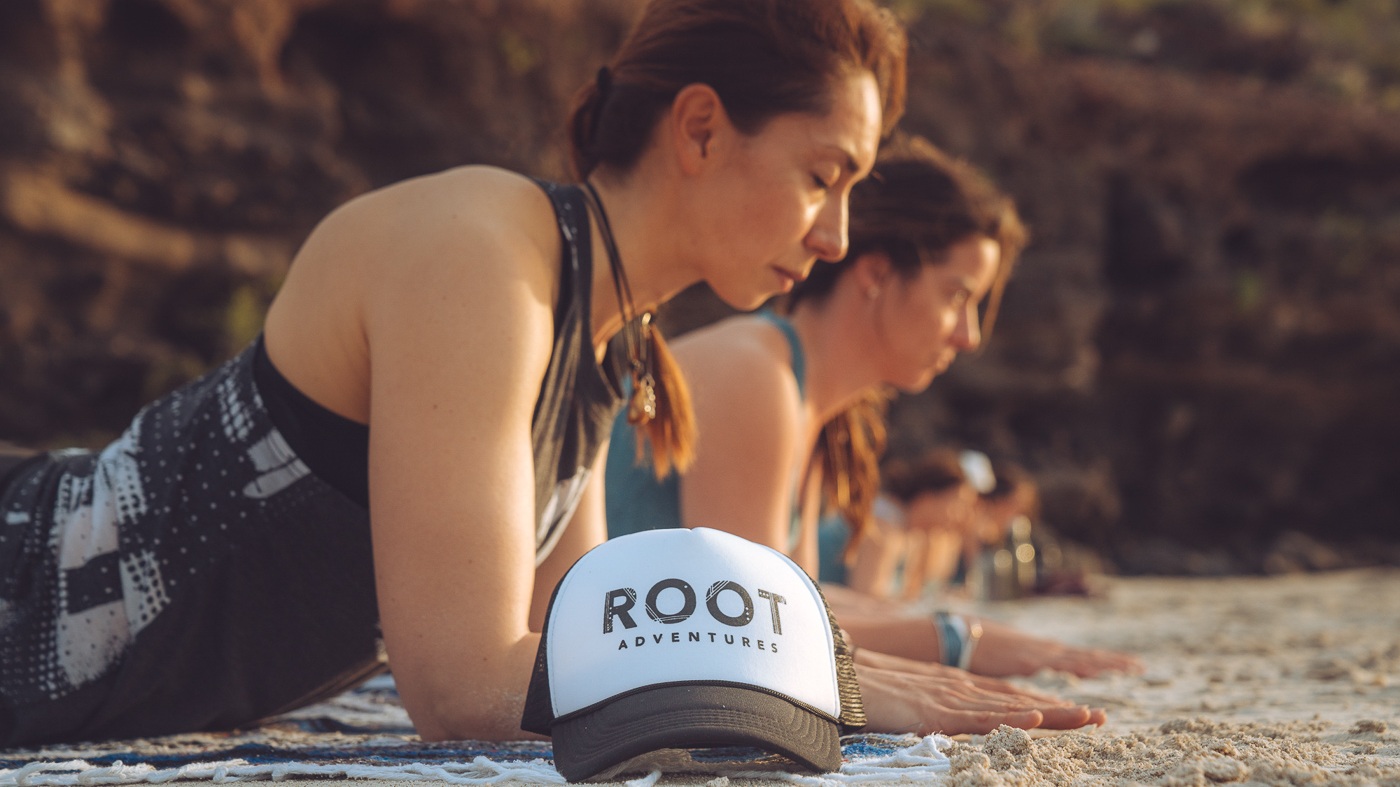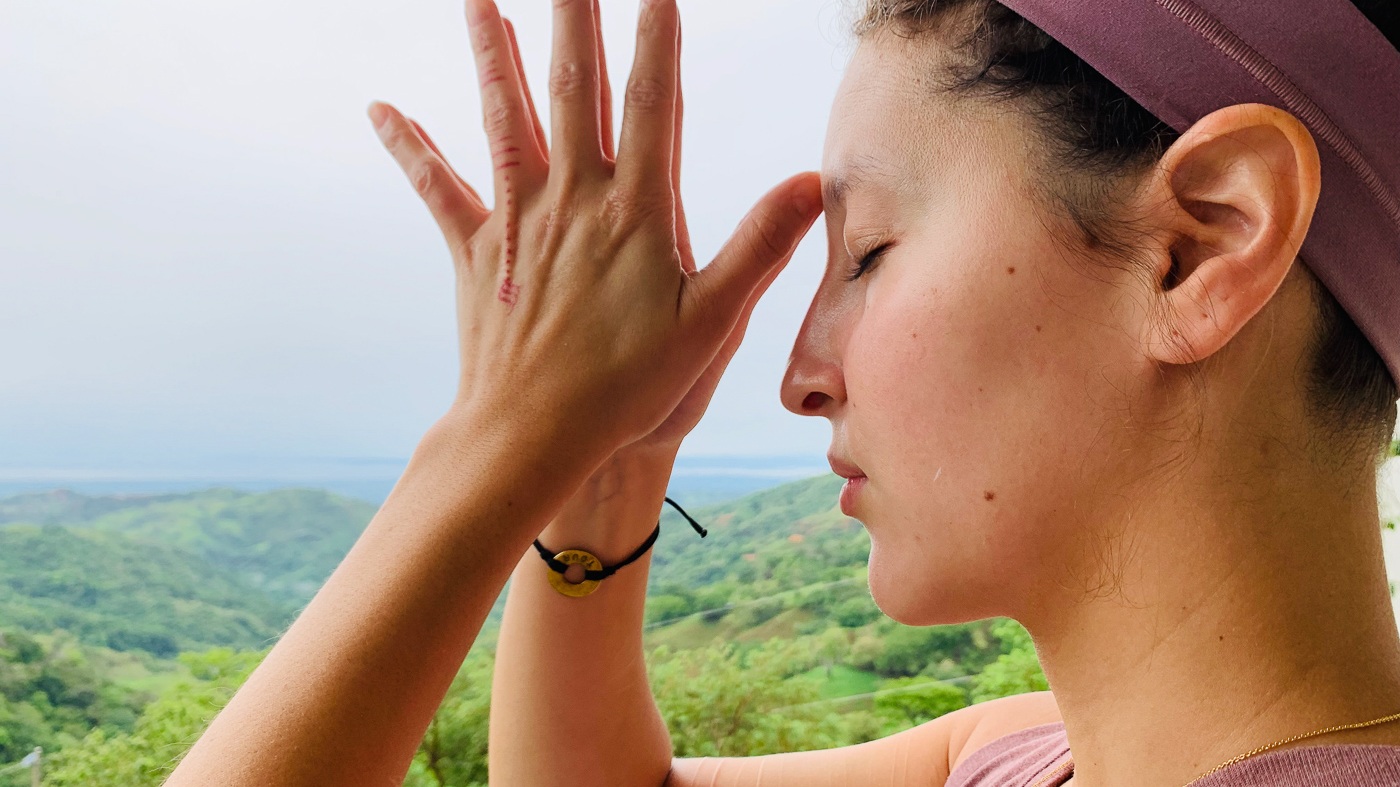 Conscientious | Inclusive | Empowering
We lead with kindness to
ignite vulnerability.
Travel provides an opportunity to connect with nature, people, and become your best self. By providing a well-crafted, fully comprehensive trip, we ensure you can strip away your armor and access your most authentic, curious self. Whether you're interested in a physically challenging, goal oriented trip or want to tap into a deep mindfulness practice, we have an experience for you.
We have dedicated our lives to exploring this beautiful planet and finding fulfillment through connection to nature and community. We are on a mission to bring together people outside your typical circle to achieve common goals. All of our trips allow you the chance to get off the beaten path and engage with the local community.
Travel is incredibly valuable in making a kinder, more inclusive world, but is innately carbon-intensive. Through our environmental contribution and efforts, we strive to create carbon-neutral trips and support organizations leading the sustainability charge.
Looking for an opportunity to meet like minded people?! Join one of our group trips. Whether you're looking for a physical challenge, holistic exploration or just a chance to delve into a new culture, we have the trip for you. All our trips will leave you renewed and connected to amazing people.
Whether you are a family, individual or group leader for 100+ travelers, we can create a journey catered to your wishes. We will discuss your interests and priorities and design the trip of your dreams. We plan trips all over the globe, take a look at our sample trips for inspiration.
Or fill out the form below and we'll reach out to you!